Confirmed Service Customer
always pleased, professional, clean, and we trust Shelton and team
Rochester Hills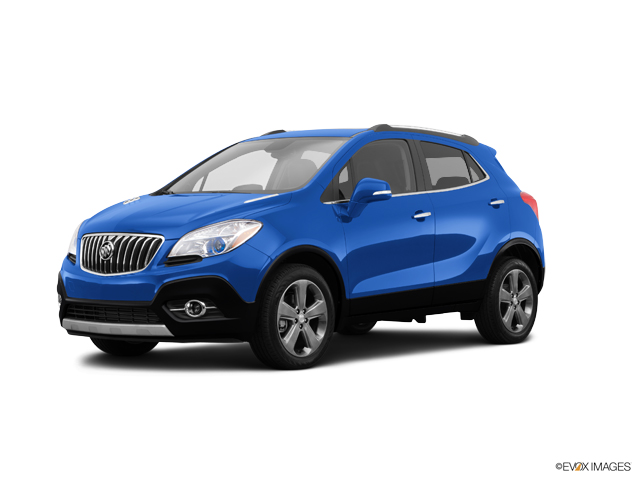 Confirmed Service Customer
Jeff was friendly! My service completed in less than an hour!
Rochester Hills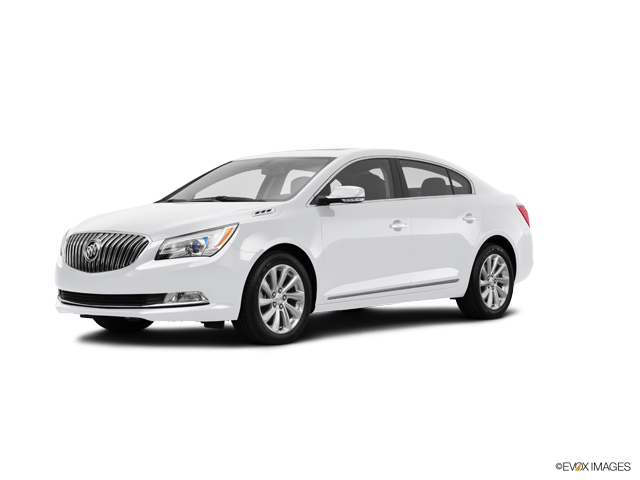 Confirmed Service Customer
There was no delay in my scheduled events to get my car repaired.
Macomb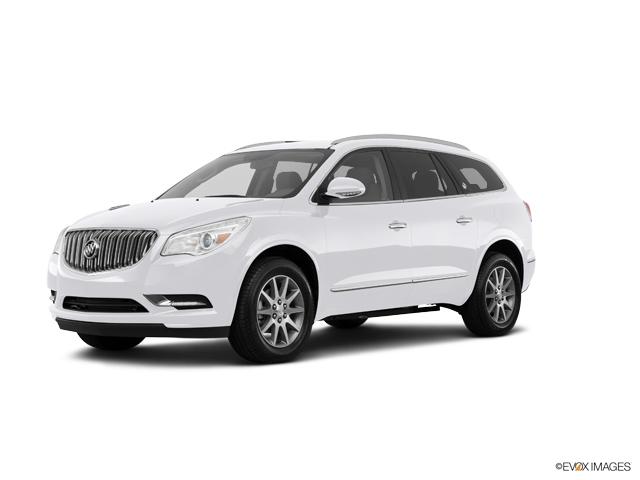 Professional and knowledgeable. Great experience Frank was a great salesman.
Troy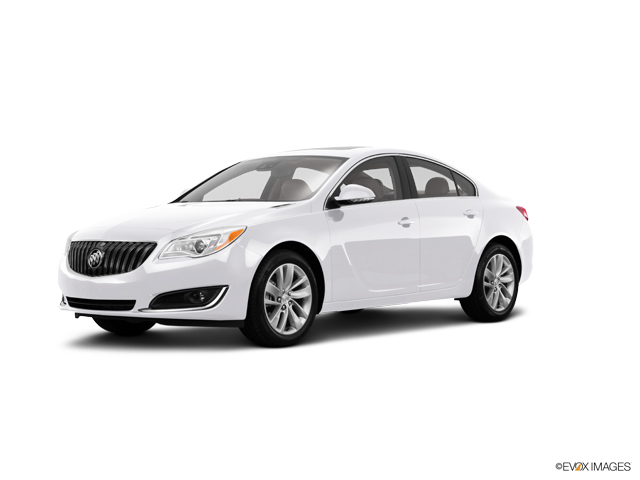 I had difficulty when negotiating a price for the lease. I specifically said that if there was not a lease pull-ahead that I did not want the balance of my existing car lease rolled into the new lease. The salesman just told me would take care of it. I was also told by the salesman that he would throw in an auto care contract, never telling me that it was a $700 cost. I did not realize these additional costs until I closely reviewed the lease the following day.. I am also at fault for not reading the details before I signed. I did call the manager, who was very helpful, and he agreed to write a new lease to remove the $700, but I ended up having to pay off my existing lease in the capitalized cost of the new Buick.
Troy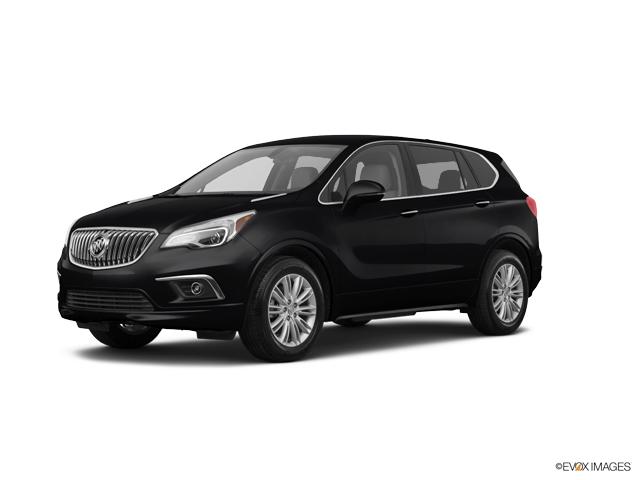 Confirmed Service Customer
Excellent service and a short wait
Sarasota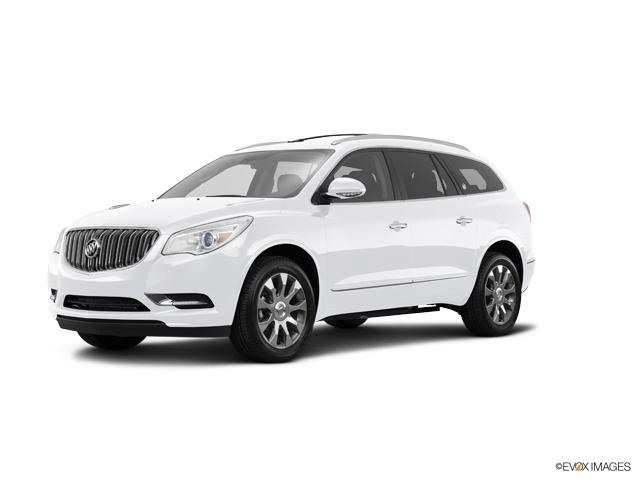 Confirmed Service Customer
Excellent; Marc C. does it all!
Rochester Hills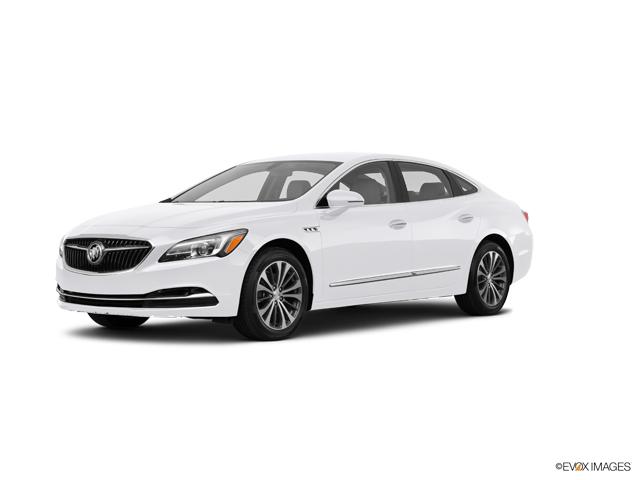 Confirmed Service Customer
Friendly,courteous,prompt, and thorough.
Washington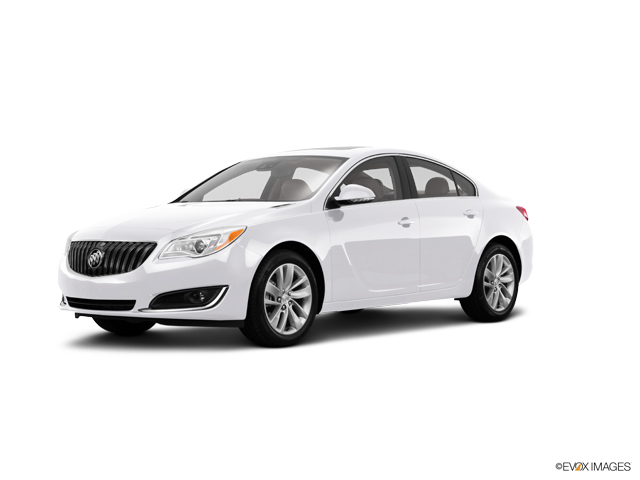 Confirmed Service Customer
I called to ask for an appointment and talked to Marc. He was very courteous and said he could have me come in right away. When I arrived at the dealership, Marc did not only write up my order but was very friendly and engaged me in a conversation about how and what I've been doing. It made me feel very welcomed.
Rochester Hills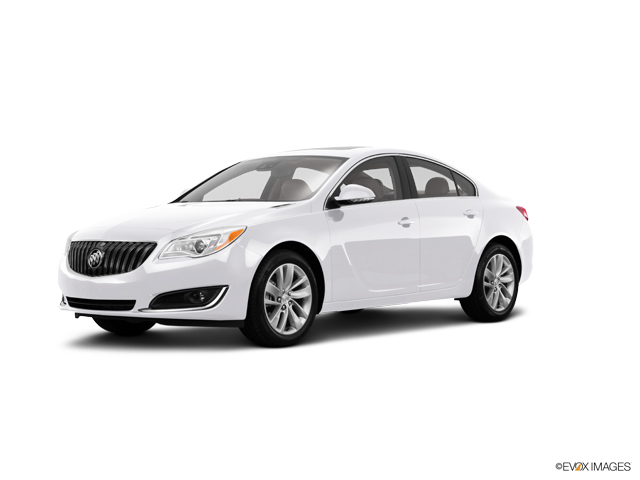 Confirmed Service Customer
Efficient, and speedy service. Highly recommend Shelton's Service team to anyone!
Bloomfield Hills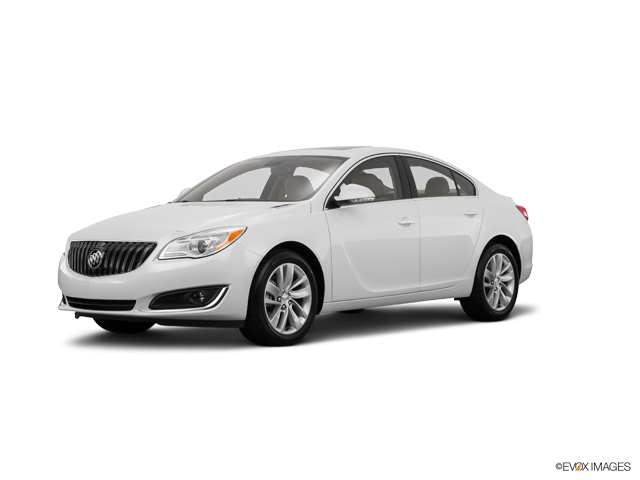 My sales consultant, Don Cloutier, made all the difference in my experience. He listened carefully to my financial concerns and provided several appealing options. On top of everything, Don evokes an instant feeling of trust. I wouldn't consider dealing with anyone else.
Sterling Heights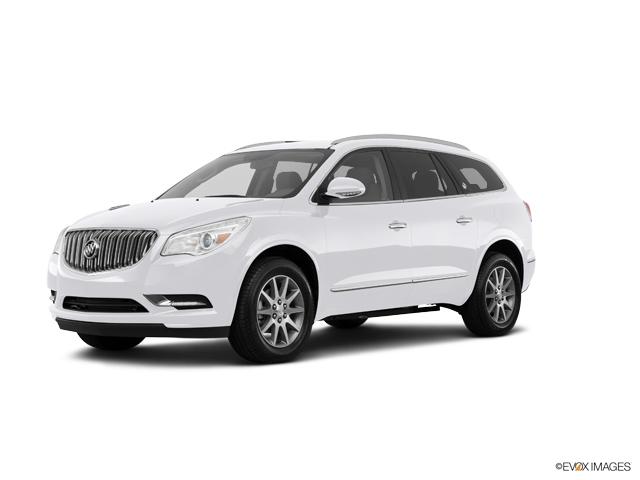 Confirmed Service Customer
I love my Encore, I love GM, it is the company that you work with (Easy Care) that basically won't replace your tire until you are stranded somewhere with a flat tire when you could've avoided that situation.
Utica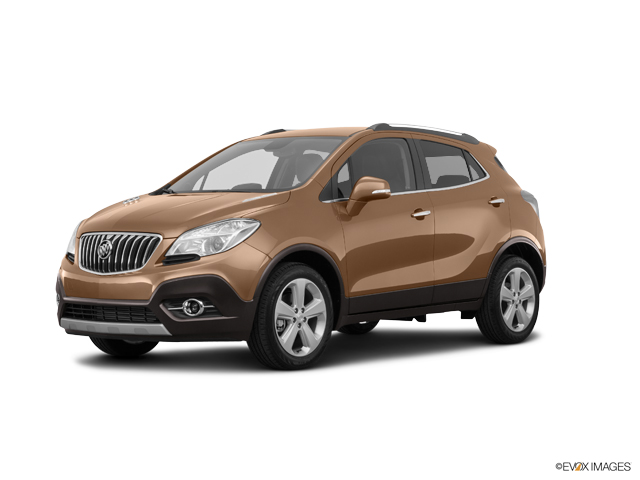 Not impressed. Stood there for 5 minutes and then I was helped by Tom. Two other guys just ignored me. I'm more upset that I pay for the wheel & tire protection and they won't replace my tire that has a gouge in the sidewall because it isn't leaking air, I am driving to New Jersey this Friday the 30th and I can't afford to buy a new tire! THAT'S WHY I PAID FOR THE SERVICE!!! No one told me that when I called 3 times before I came in. (to make sure you had tires for my vehicle). Tom called for me but he said no they would not replace it, I'm calling that company and giving them a piece of my mind also.
We're very sorry about your wait, April. We did speak with your tire warranty company the day you came in and they denied the replacement tire. The denial of service didn't come from us. We agree that your tire warranty company should reconsider and replace the tire. We asked that you send our Service manager the pictures, so he can personally call your tire warranty company and see if they would reverse their 1st decision.
I have never been more impressed with a dealership and their staff than with this experience. I will be happy to visit them in the future for both service and new vehicles and would recommend them to others without hesitation. My salesman Dan went above and beyond to assist me with the return of my previous lease vehicle to a Ford dealership with little problem...Dan took care of everything.
Rochester Hills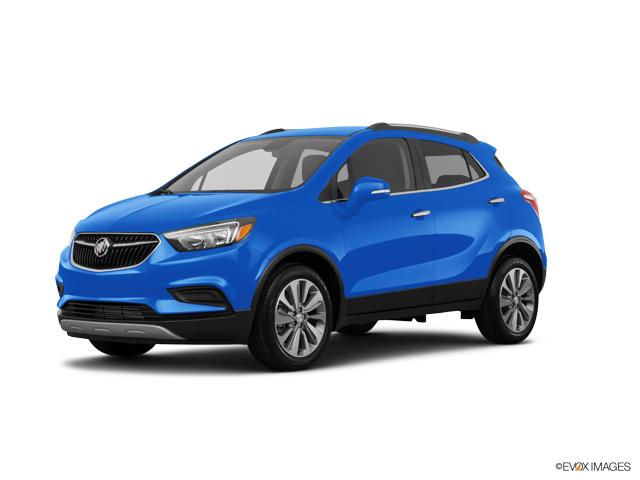 Very fast and efficient service
Rochester Hills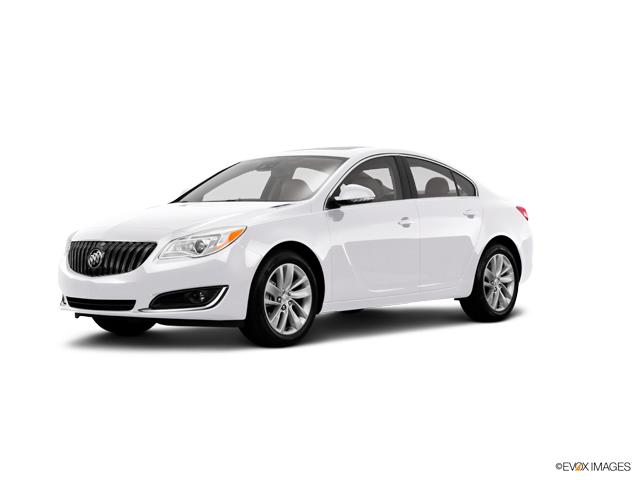 Confirmed Service Customer
Everything went well
Auburn Hills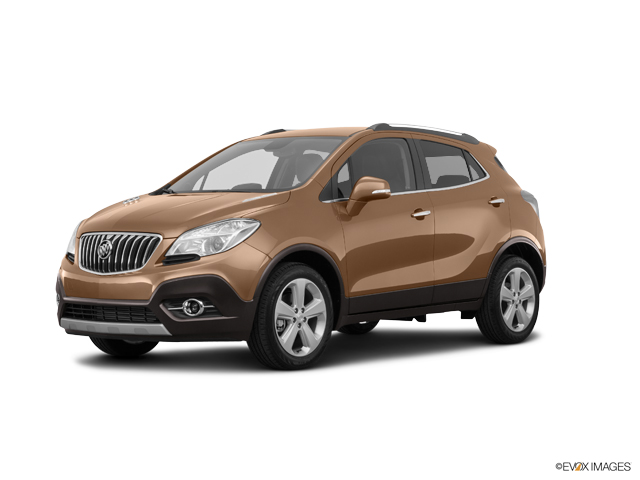 Confirmed Service Customer
Every one from the start of my visit at Shelton Buick to the end was absolutely wonderful. They could not have been more helpful . I will definitely go back. The whole building was clean as could be.
Shelby Township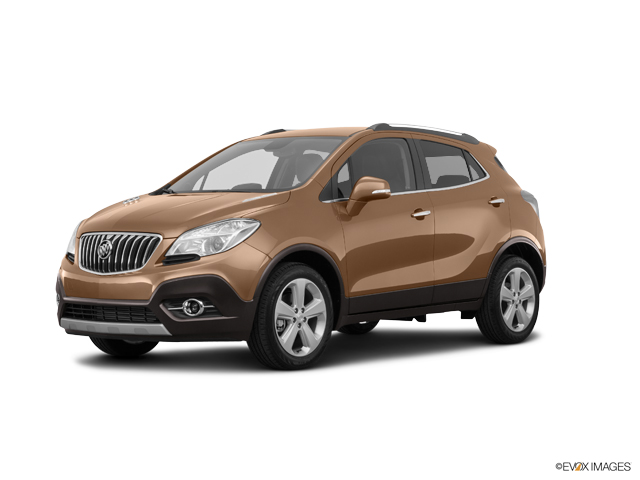 Understood my objectives and did their very best to see they were fulfilled
Rochester Hills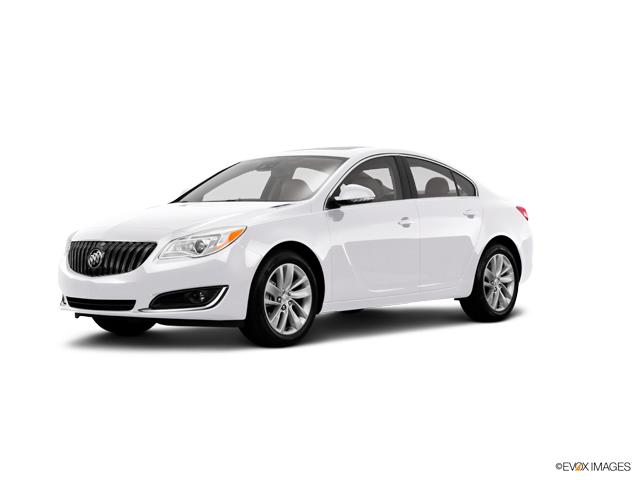 Confirmed Service Customer
Needed to replace a tire. Quick service!
Rochester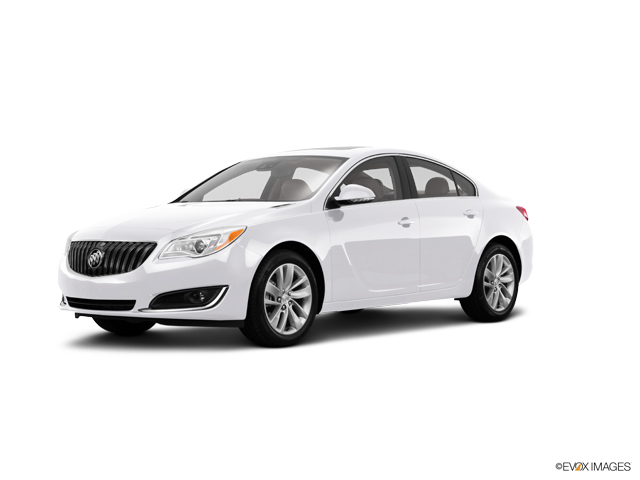 Bill Ritter was amazing! I would recommend him to anyone that Needs a new car!
Rochester Hills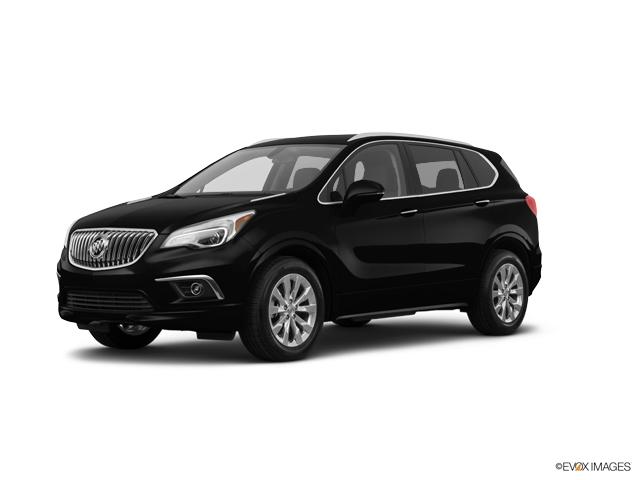 Confirmed Service Customer
Quick service. With the holiday I was told it could take up to a week to get it back. I was given a rental that was covered by the warranty. Thy ended up getting the car done by the next day.
Rochester Hills