Confirmed Service Customer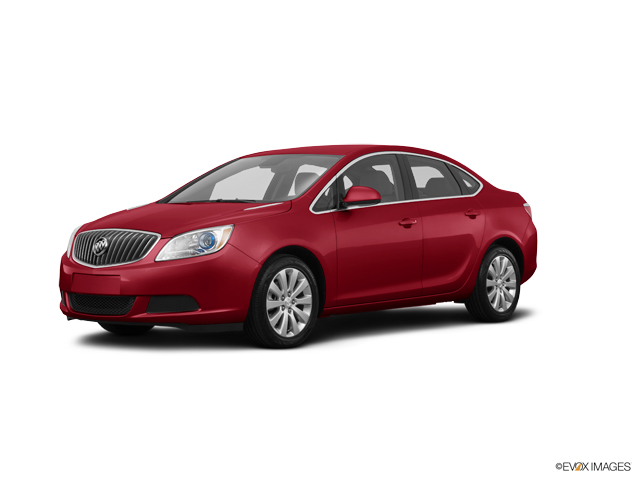 Don Cloutier is the best sales agent we have ever dealt with.
George S.
Rochester Hills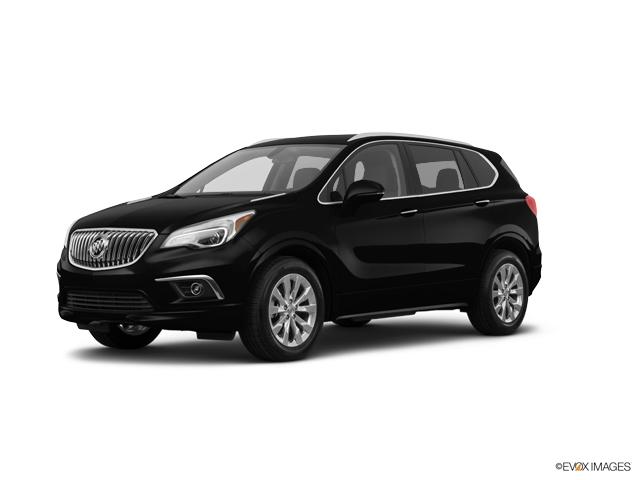 Warren was helpful, informative, accommodating and fun to work with. We wouldn't hesitate to work with him again. Thanks!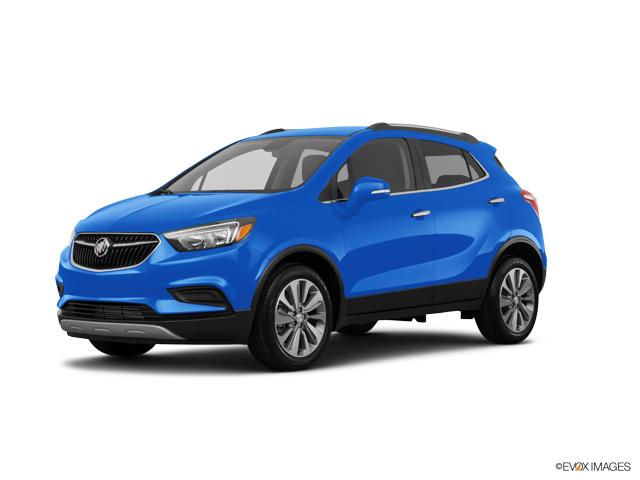 My sales rep was great and got me a great deal.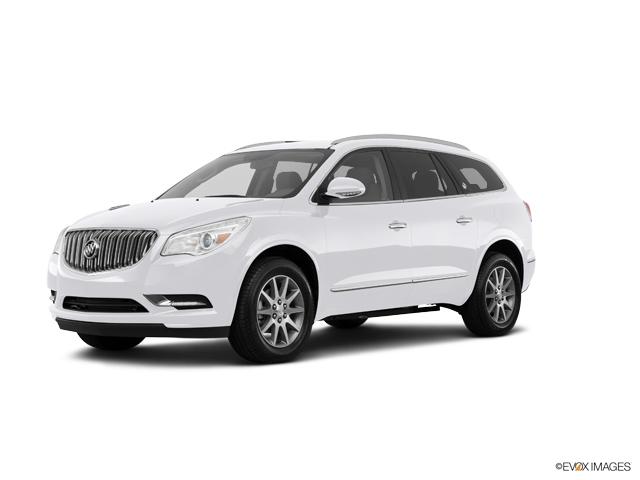 Confirmed Service Customer
Simply had an oil change on my 2006 Buick Lucerne The service is always exceptional and courteous.
The dealership was extremely clean and welcoming. My husband visited 3 different dealerships and thought Shelton's Warren Coleman to be the most professional and willing to see that we got the car we wanted. He got us the best deal possible and kept in contact with me to get all of the paperwork processed before we came to purchase the Envision. Warren very patiently walked me through all of the features of the new car, made a follow up call to see if I had any questions. I'm sure if I have further questions as I navigate through all of the features he will be very helpful. The actual paperwork was efficiently prepared and took a minimum of time to complete. Warren also gave us a tour of the facility and the service department personnel seemed quite friendly. I'm not sure if we will drive the extra distance to Shelton rather than to go to our local dealership for service but I'm thinking it may be worth the time.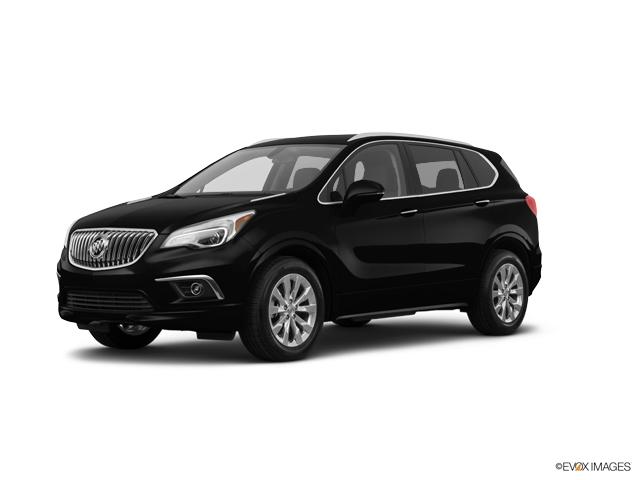 Confirmed Service Customer
The work seemed to be completed properly and everything is working, I was disappointed when I received my car after the work, the door sill and foot well were dirty with greasy foot marks, I find this unacceptable.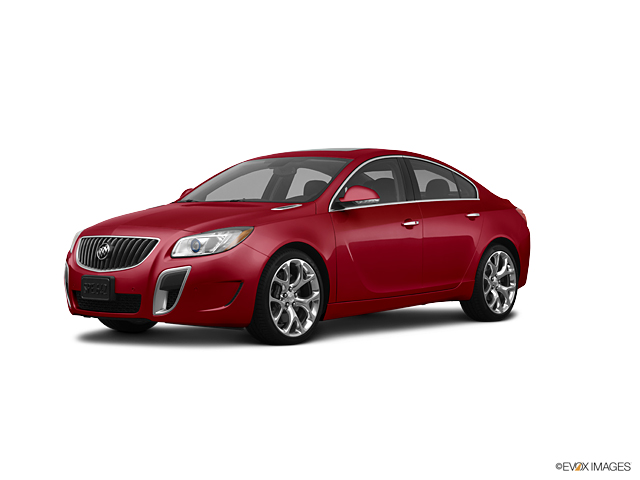 Confirmed Service Customer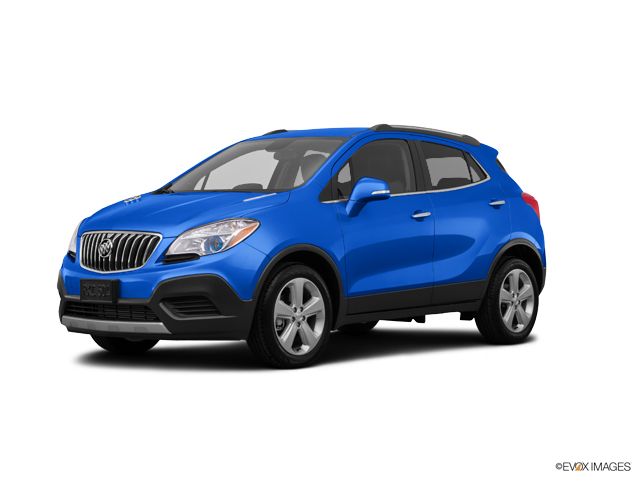 It was great dealing with Warren, he's very nice and he makes everything simple. I like that he would go out of his way to please his customer...Warren Coleman is Awesome!!! Thanks Warren!
Emmanuel V.
Rochester Hills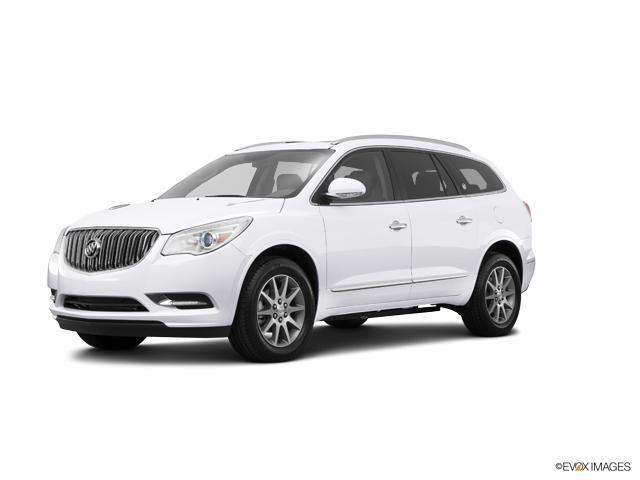 Confirmed Service Customer
The service area was spotless. I was able to pull right in at my appointment time (I scheduled the appointment online the day before) and the Service Advisor greeted me by name. The waiting room was comfortable and clean (with refreshments). The oil change and tire rotation were done quickly. The Service Advisor walked me over to the cashier to pay when my service was done. Nice touch.
Cindy H.
Oakland Township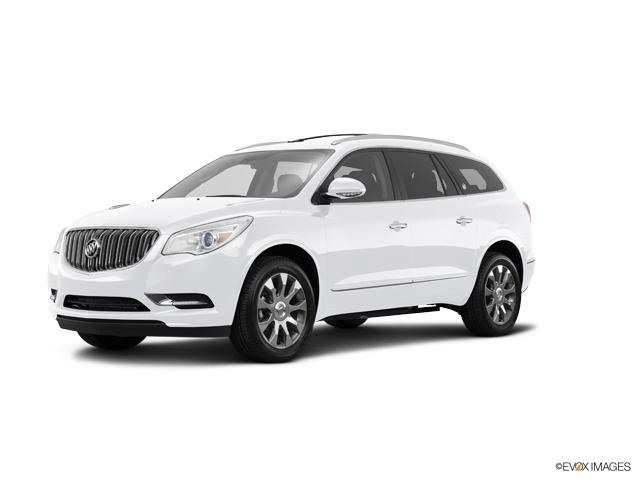 Confirmed Service Customer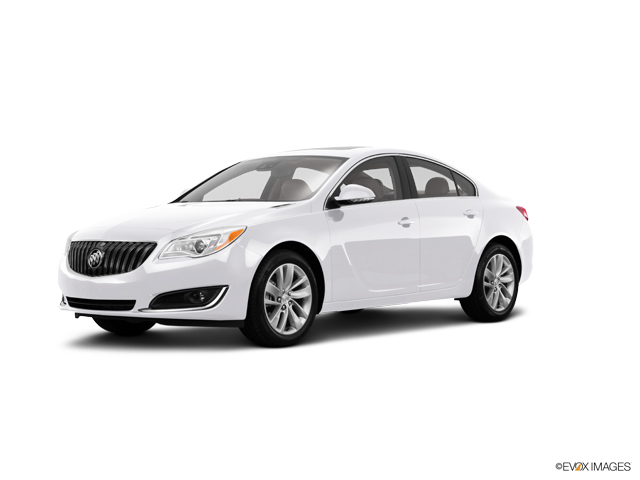 Beth Cooper was amazing. I went in with the mind set of leasing a GMC Acadia and after driving it and running the numbers I was not impressed. The numbers were higher than I thought they would be and the vehicle was not at all what I was hoping for. I was feeling discourage and that's when Beth turned the situation around, she had suggested looking at a Buick Enclave. The vehicle was much more than I was expecting and the price was right. Thanks Beth for taking the time and pointing me in the right direction. I love my new SUV Susan M.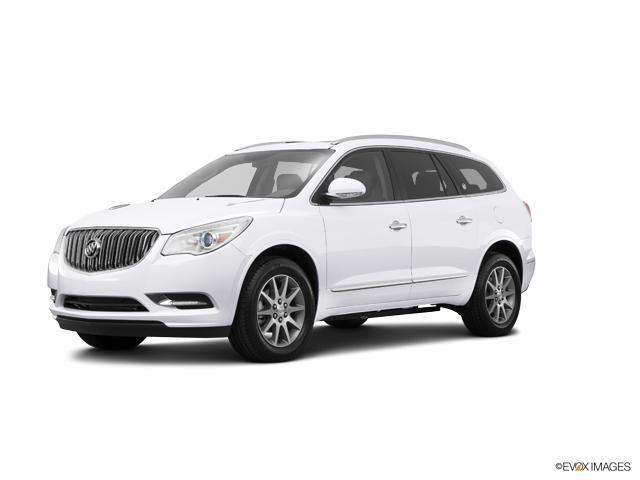 Confirmed Service Customer
Great job as always Mike !!!!
Melinda F.
Rochester Hills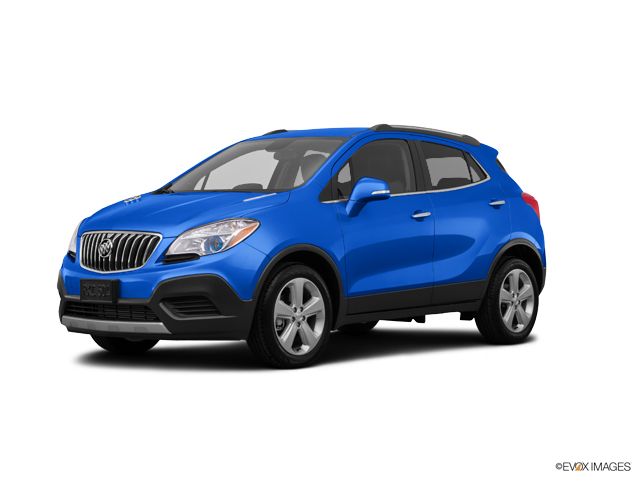 Mike made everything easy
Melinda F.
Rochester Hills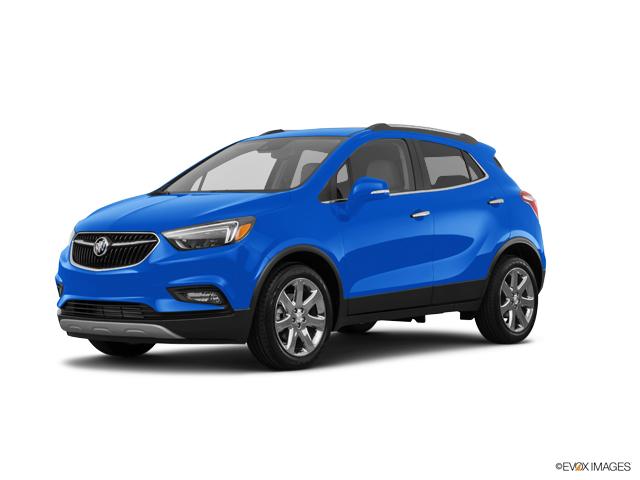 Kindly, professional knowledge, lot of choice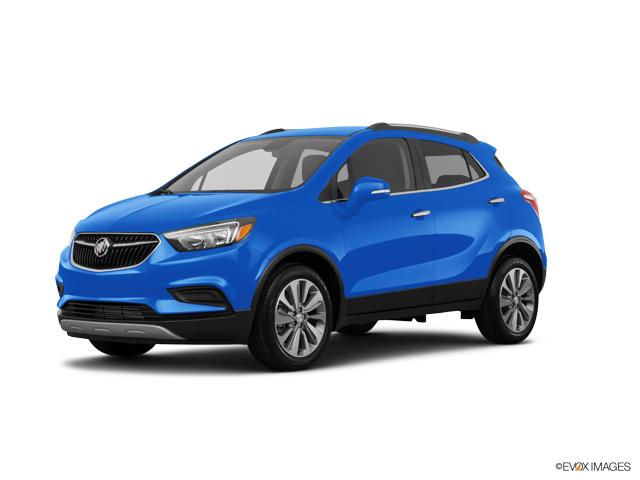 Confirmed Service Customer
Very friendly service advisors and a very comfortable waiting area - perfect.
Marilyn F.
Rochester Hills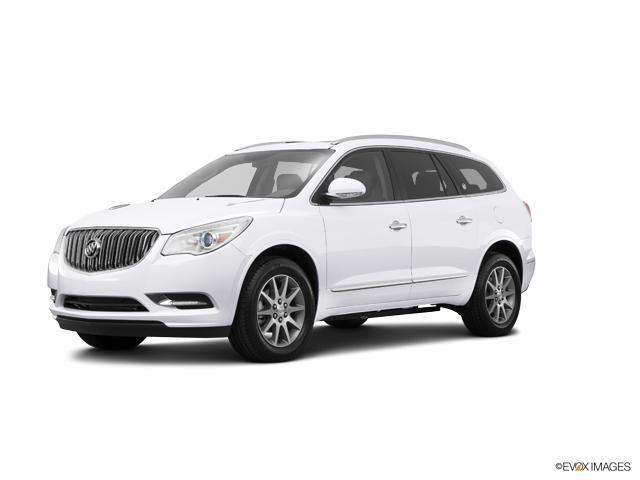 Confirmed Service Customer
Had to follow up on ordered parts availability. Body repairs done correctly and quickly while I waited.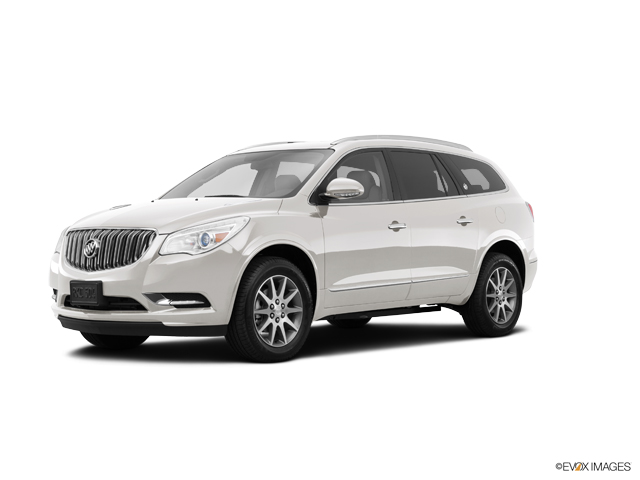 Confirmed Service Customer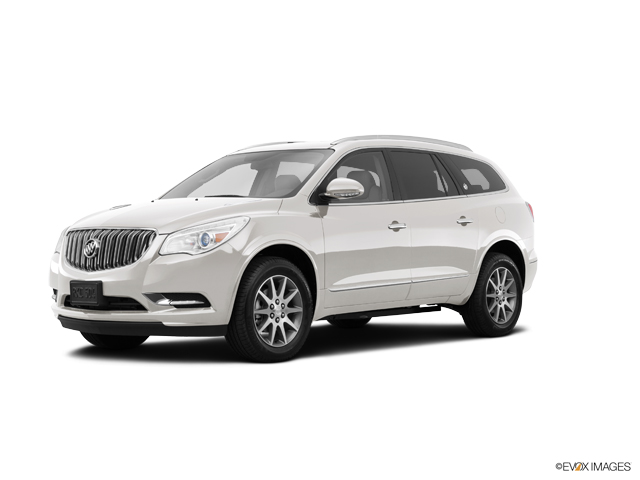 Best dealership I've worked with-they listen!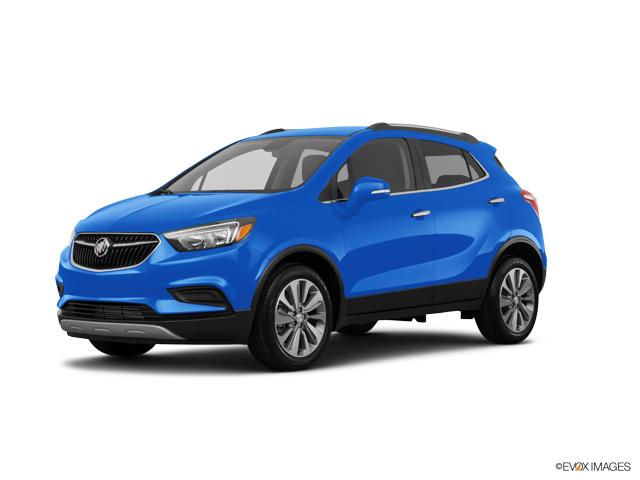 Confirmed Service Customer
Everyone was friendly and helpful