Confirmed Sales Customer
Cold called Bill Ritter from the Shelton website. He promptly answered all my questions, provided his contact info, and made a same day appointment. Upon arrival he instantly greeted me and had a vehicle ready for the test drive and then I wanted to upgrade so I drove a 2nd vehicle (My fantastic new Envision). Bill took the time to ensure I was put into the right vehicle and was comfortable with my payment etc. He clearly explained each and every cost! The time he spent going over the features of the vehicle was quite impressive. At one point Bill had 3 different customers and I never felt like I was waiting for him. He is very good at what he does. Bill easily converted me from my 20 years of the same ford salesman and cars. The process at Shelton was fast, efficient, friendly and stress free! I would highly recommend both Shelton and especially Bill Ritter! I have never ever picked up a vehicle as clean my new car was from Shelton! Overall excellent experience that I will share with anyone who will listen. Thanks Shelton Buick!!
Christina M.
ROCHESTER HILLS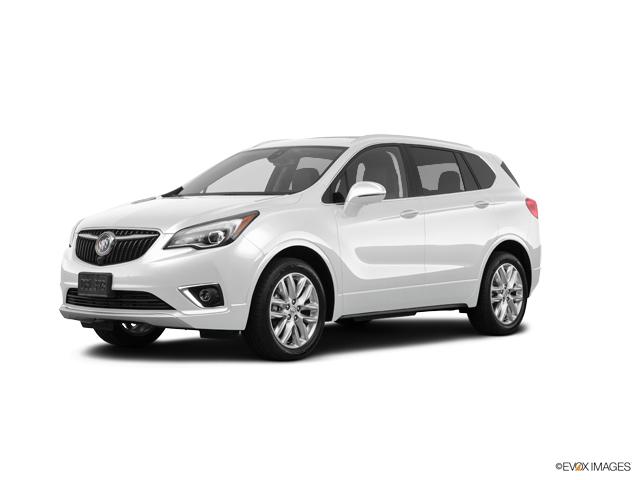 Business Response
WOW! We're pleased to know we have been able to exceed your expectations and really help you out. It's always great to see such wonderful feedback about our team. Thank you again for the great review!
Confirmed Service Customer
Friendly service, went out of the way to get a loaner on short notice, kept us updated on progress while waiting for parts.
Claude D.
ROCHESTER HILLS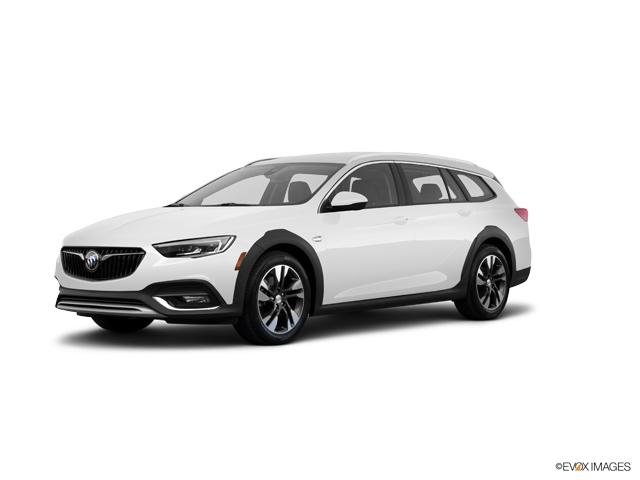 Confirmed Service Customer
I'm a lifelong GM buyer. I had to buy other brands for a few years, as GM didn't offer what I needed. Recently, I traded in my Subaru so I could come back to Shelton and GM. Just can't beat the service here. I missed Marc Cortopassi, who knows my preferences and is always honest. It's difficult for a woman to bring a car in for service, as service reps can easily take advantage and upsell. I've had Marc as my rep since he started working in the service department (many years!). Due to his honesty and fairness, I've never had to think twice about his recommendations. To me, Marc is the face of Shelton, and I'm happy to finally be back home with GM and Shelton.
Linda V.
STERLING HTS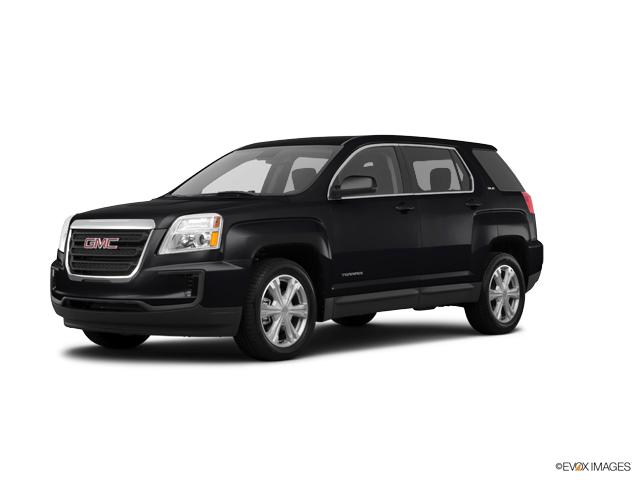 Confirmed Service Customer
Everything was done as planned and quickly.
Judith F.
ROCHESTER HILLS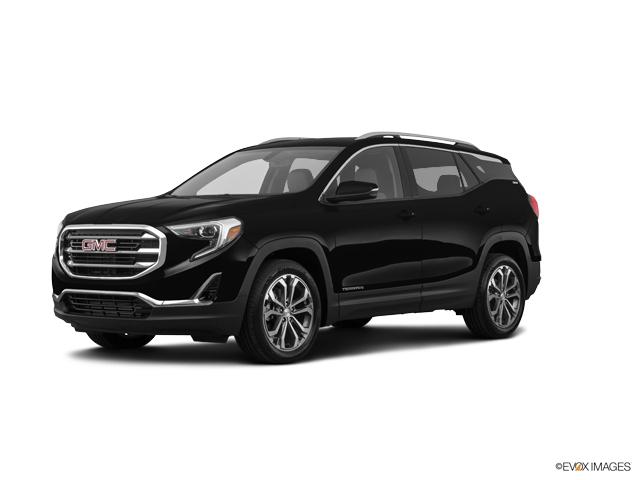 Confirmed Service Customer
The service was outstanding! I had called Friday and they were all booked up for Saturday with a tentative call if any cancellations on Saturday and they ended up calling Saturday morning!!! Done super quick!! Guy who worked on Saturday 11/23 at 12 did amazing, great customer service!
Joselyn C.
CLARKSTON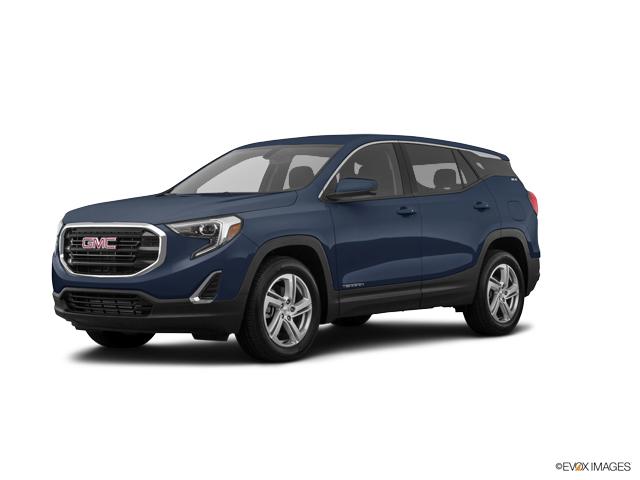 Confirmed Service Customer
Great job
Mary P.
ROCHESTER HILLS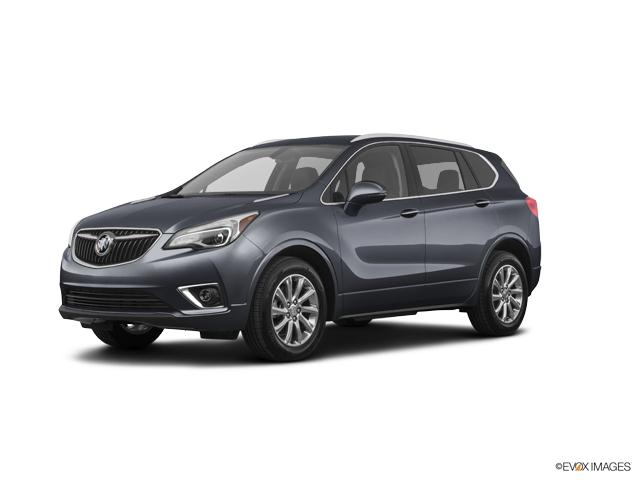 Confirmed Service Customer
I had a cracked side view mirror to repair. Dropped car off after hours on 11/7. Spoke to Matt in service on 11/8 who said to leave car over weekend and fix on Monday 11/9. Didn't hear back 11/9 so I called in evening. Was told part not available. No idea when and pick up car tomorrow. Picked up car later that week. Husband called 11/15 to see if part in. Was told no and no one would know when because of the strike. It's 11/24 today and still no one has called us to follow up on when part will be available. Our side view mirror is shattered, blind spot feature isn't working, not to mention it looks terrible. Being held on by rubber bands. I've always had very good experiences and follow ups prior to this instance. Not sure what is going on....I guess I will have to call again tomorrow to see what is going on and when my mirror can be replaced.
Theresa K.
ROCHESTER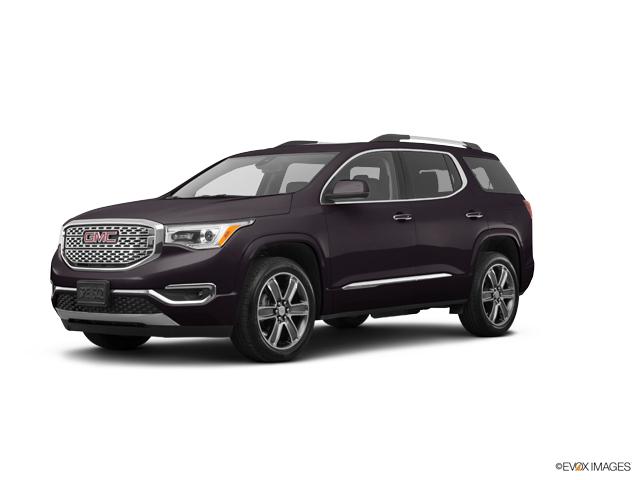 Confirmed Service Customer
I liked that they washed my car after the oil change
John G.
ROCHESTER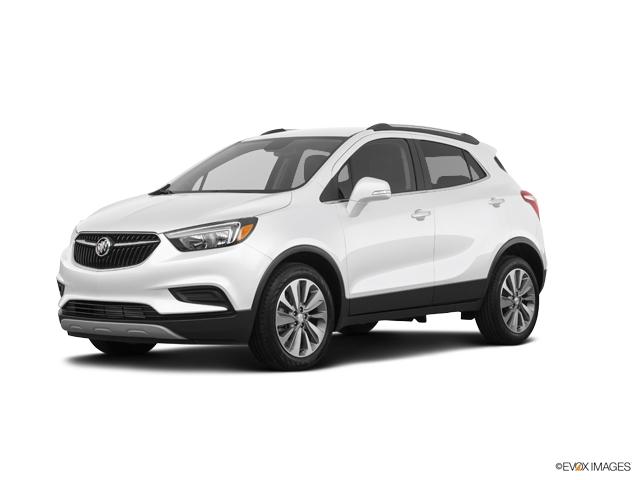 Confirmed Service Customer
nice service
Aquil A.
ROCHESTER HILLS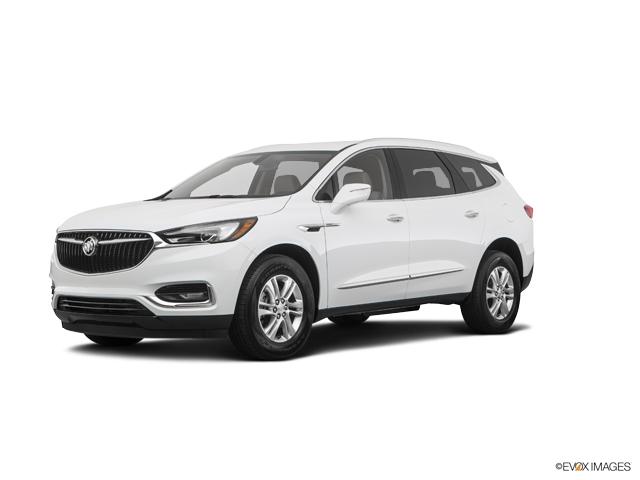 Confirmed Service Customer
Everything was completed as requested and ;my vehicle was returned clean and ready for me
Paul R.
ROCHESTER HILLS
Confirmed Service Customer
It was a great experience. The people were very polite and I did not have to wait a long time.
Patricia F.
WARREN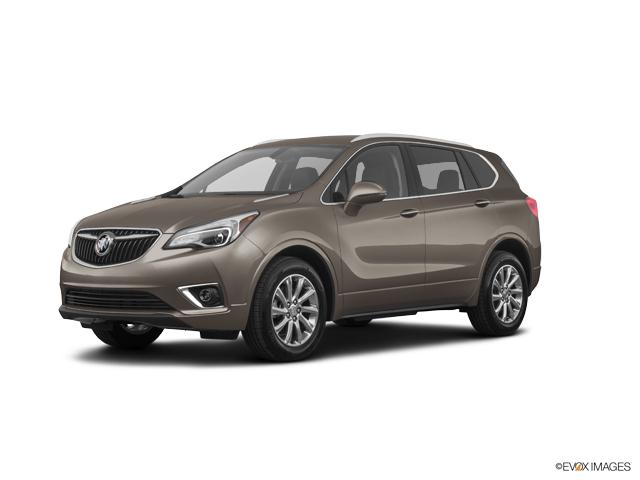 Confirmed Service Customer
My Encore need some repairs. Jeff was great. I appreciate that he explained everything clearly, kept me informed about progress and made sure I had a ride to and from the dealership. Everyone else there, including the courtesy driver, was friendly and helpful.
Janis M.
ROCHESTER HILLS
Confirmed Service Customer
Made my appointment online which I loved, dropped off was easy and quick and had my car back on Monday
Brittany Y.
SHELBY TOWNSHIP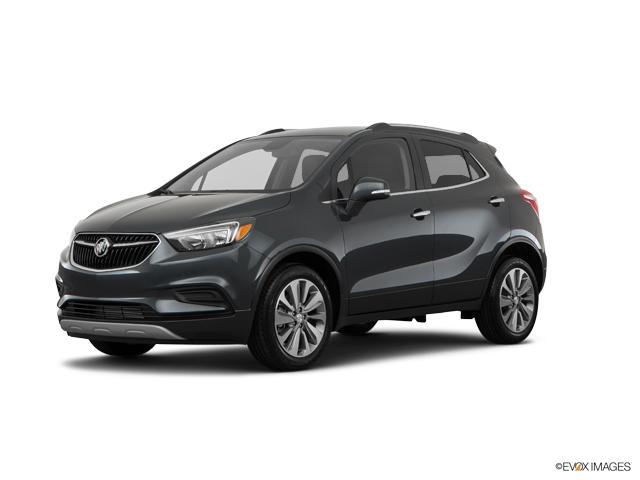 Confirmed Service Customer
I was promptly attended to with professional courtesy by everyone and didn't have to wait very long for my service to be completed.
Linda W.
TROY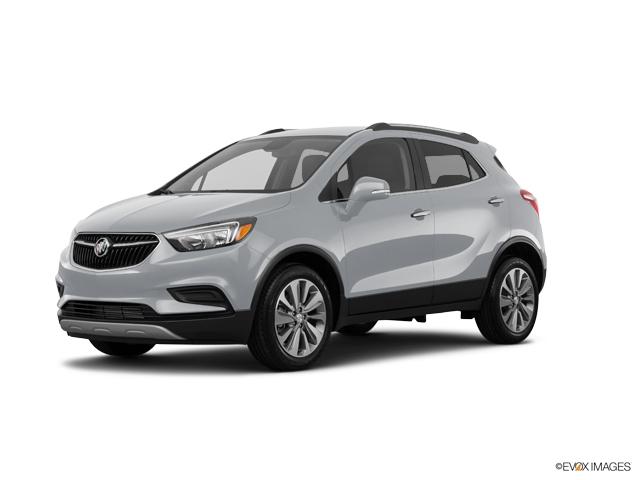 Confirmed Service Customer
Everything in service was good, but the cost is too expensive.
Byung O.
TROY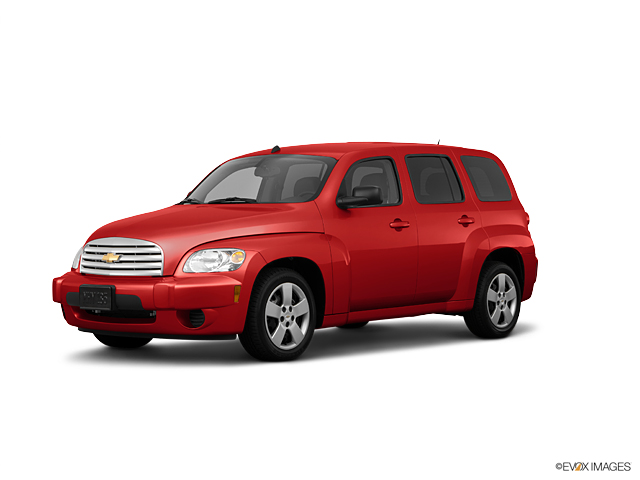 Confirmed Service Customer
A new problem was created with my oil change. When I turn my fan on for heat there is a terrible noise that gets worse the higher I Turn the fan up. They were determined to sell me new wipers, a filter for the air conditioner and another filter! All of these extras that was trying to be sold to me weren't listed as a concern to watch on my Buick App I have on my phone! I called back as soon as I noticed this problem had to leave a voicemail almost 24 hrs later, still no return call back! I was told with this oil change my tires would be rotated. I have suspicion this may not have been done. The tire that I had been keeping an eye on is still in the same location. Air was put in the tires but rotated, I don't think so. As you can see my experience Wednesday was not good.
Beverly B.
AUBURN HILLS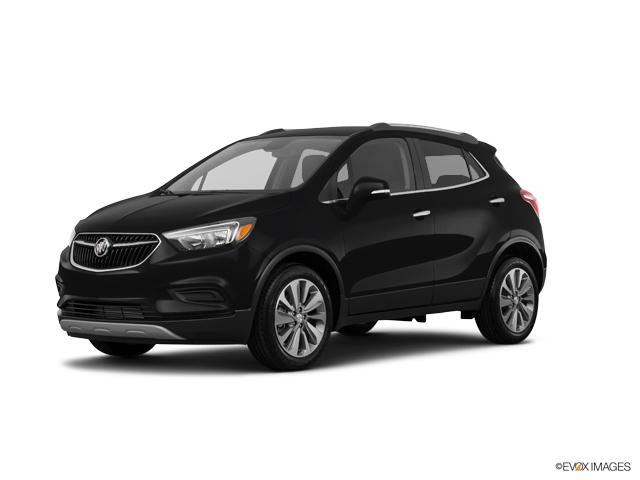 Confirmed Service Customer
Very satisfactory
Judith M.
STERLING HEIGHTS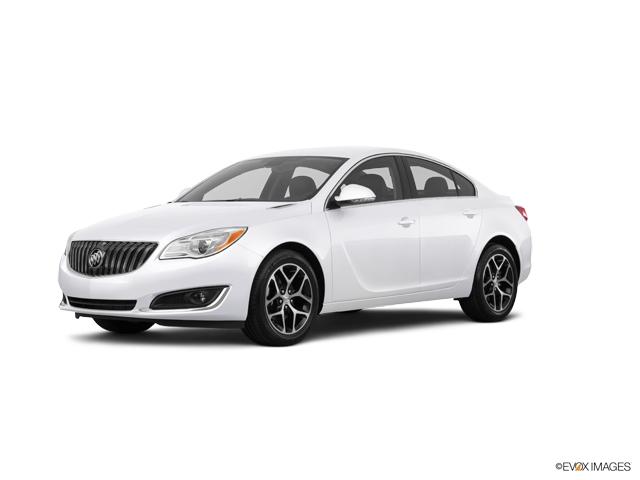 Confirmed Service Customer
Staff was very helpful
Aaron B.
LEONARD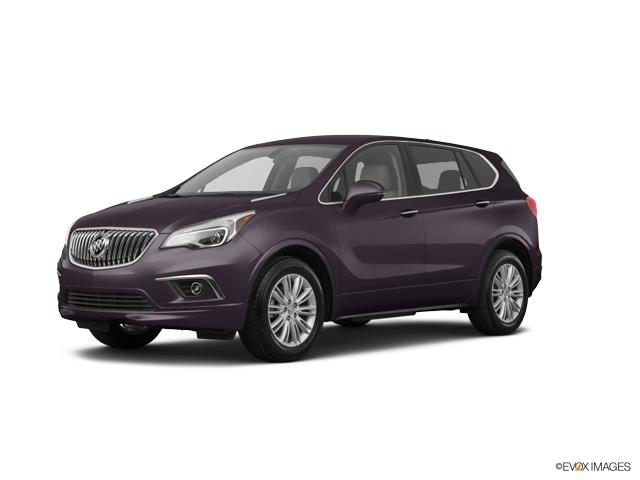 Confirmed Service Customer
I scheduled the apt on line, arrived on time and my car was taken in right away for the oil change. Entire wait was around 30 minutes. Nice waiting lounge. Over all perfect experience.
Fred Z.
ROCHESTER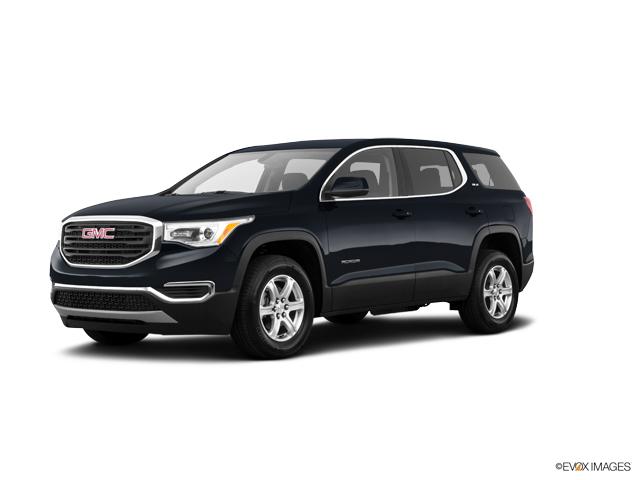 Confirmed Service Customer
Very courteous people!
Rebecca P.
ROCHESTER